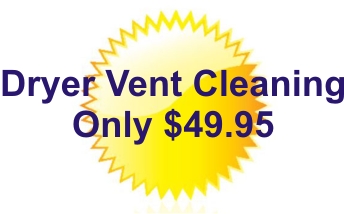 Is your dryer vent clean?
We bet you would be very suprised to see what is really in that vent. Clogged dryer vents are extremely unsafe and can easily cause a house fire. Clean vents also help your dryer run more efficient.
The #1 contributing factor to clothes dryer fires.

Source: U.S. Fire Administration National Fire Data Center, Jan. 12, 2007
Don't Let This Happen To You!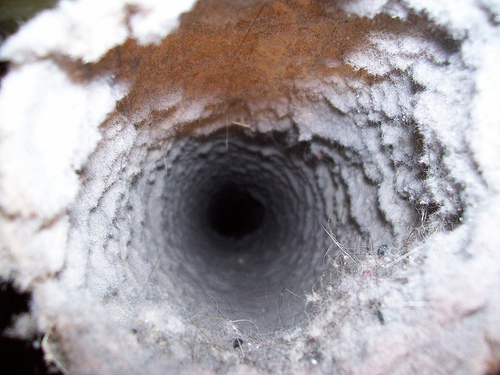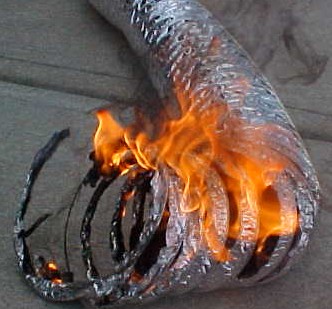 Helps Your Dryer Be More Efficient
A clean dryer vent will assist in drying clothes quicker.  This can help in reducing your utilities cost in your home.
Helps Reduce The Possibility Of A Fire
Over time dryer vents accumulate lint throughout the vent hose.  This lint is extremely flamable and can ignite and burn out of control in a very short amount of time.  Multiple fires happen every year due to this reason.  A clean and clear vent is a safe one.
---
Our Dryer Vent Cleaning Service Areas Include:
Kansas City Metro, Lee's Summit, Independence, Oak Grove, Blue Springs, Odessa, Raytown, Raymore, Peculiar and More.
---
Other Service Links:
Dryer Vent Cleaning Kansas City