Tile and grout cleaning can be a huge headache. It takes hours and if you don't have your own steamer or other cleaning devices, it can be hours spent on your hands and knees. Never fear homeowners,  B&K Tile & Grout Cleaning Kansas City is here to help make sure that you don't waste any time on the floor cleaning. We do a professional job and will make your tile and grout look like new again. It can be a painless task if you call B&K tile and grout cleaning company. We know the tricks of the trade to make sure that your floors are sparkling, and you do not even have to lift a finger except to dial the phone.
Commercial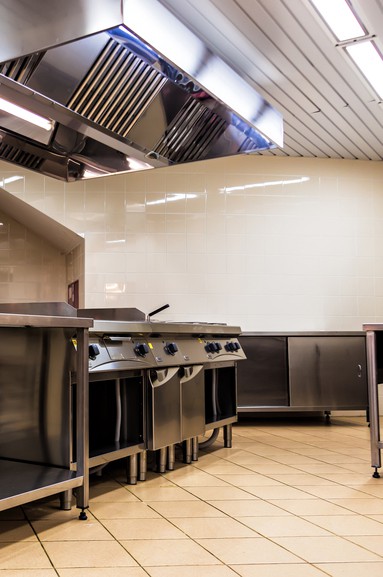 Residential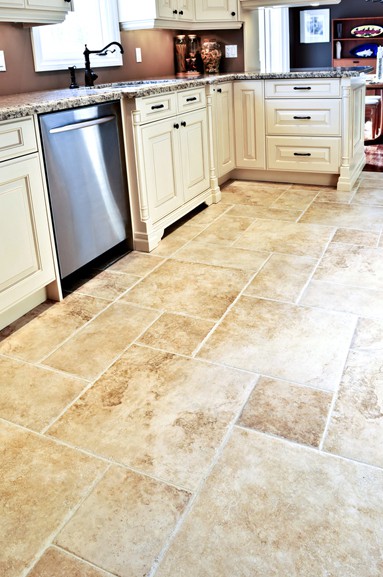 B&K Tile and Grout Cleaning Kansas City can help your home to be the most beautiful that it can be. A kitchen or bathroom can only look so clean if your tile or grout is dirty. It can be extremely hard to clean the grout between each tile, or to do more than just mop your floors. Let our tile and grout service come in and make sure that your kitchen and bathroom are cleaned to perfection.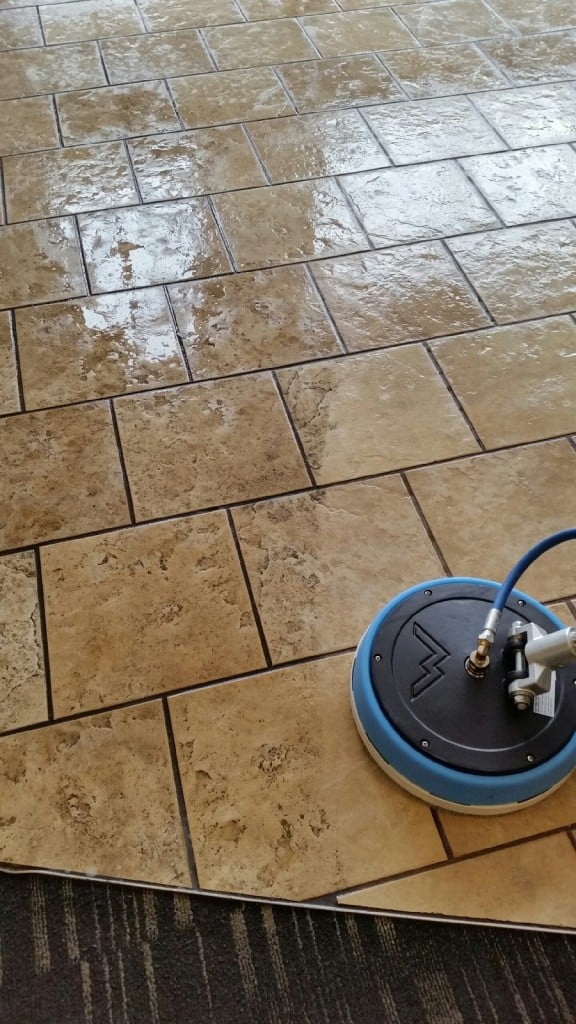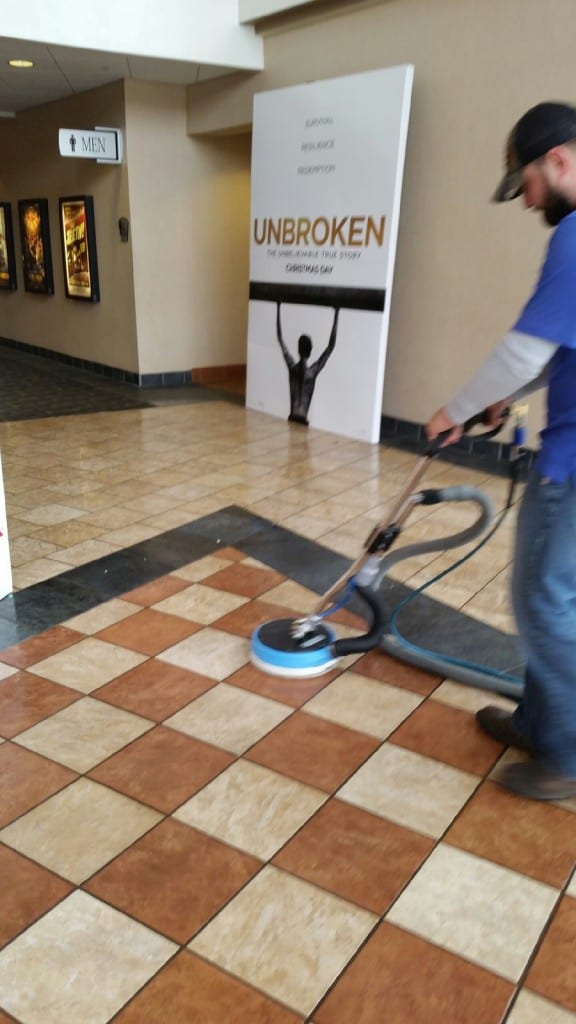 Many different types of germs and bacteria can be present in your grout or on your tile. Though you may try to clean them as best you can, a professional job will ensure that you can rest easy knowing your home is safe and sanitary. B&K Tile and Grout Cleaning Kansas City wants to help make your home a place where you feel comfortable. Especially if you have small children, who would be the most susceptible to the bacteria on your floors. B&K tile and grout cleaning company will help to disinfect your floors, so you do not have to worry about little ones. Knowing that you have a clean home with clean floors can make for a much less stressful life, especially if you don't have to do the cleaning.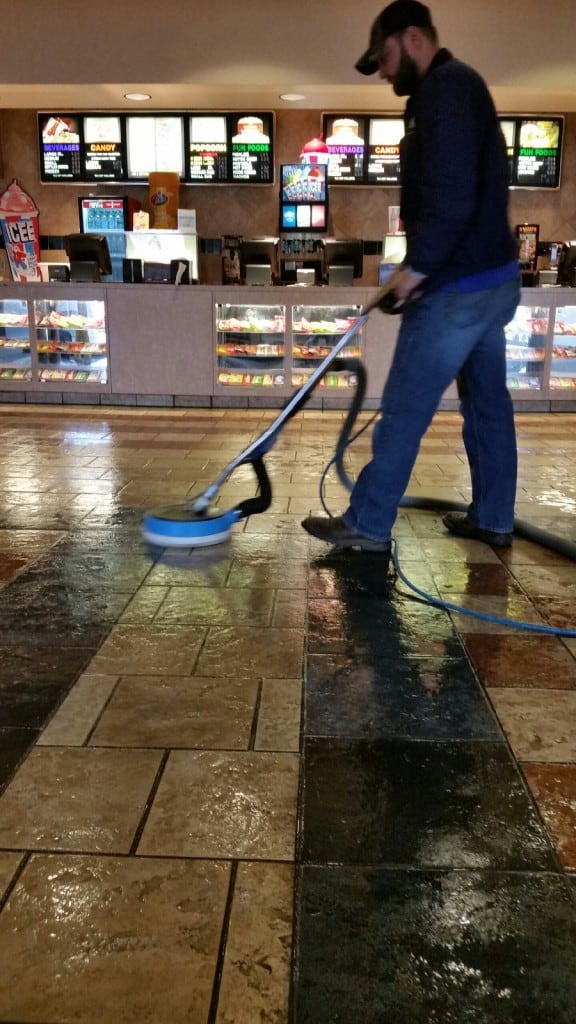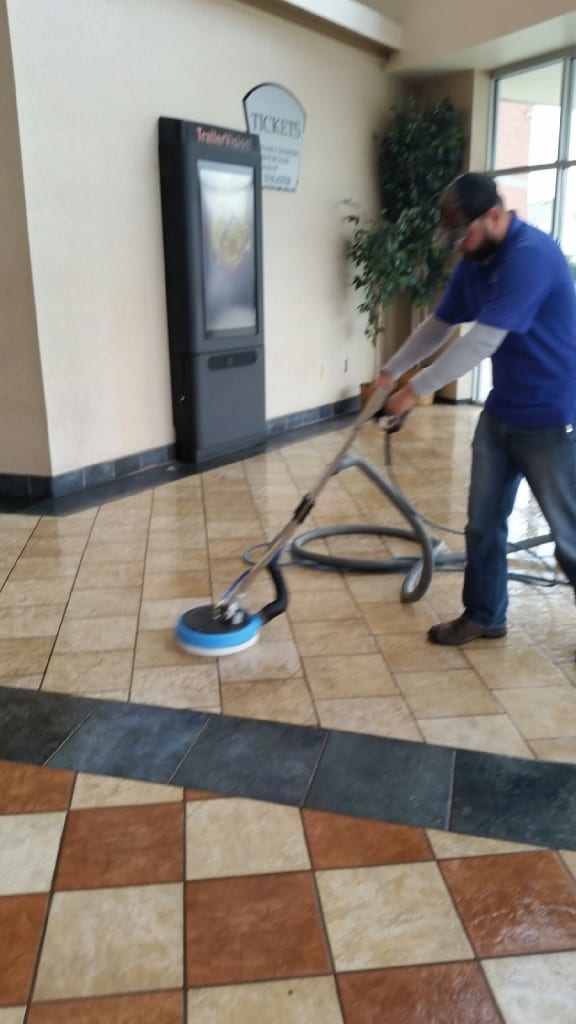 Let a professional clean your tile and grout, and see the real difference that it makes. Your floors make a bigger impact on your home than you might think. Making sure that they are sparkling is just another way to make sure that your home is as beautiful and clean as you would like it to be. We are the professionals for a reason; let us show you what a clean floor looks like.
Call Today to Schedule your Tile and Grout Cleaning Service 816-769-1111